We are thrilled and humbled to invite you to our patio! Here, we aim to kick back, relax, and deliver high quality podcasts. The Back Patio Network promises a variety of fun, innovative podcasts to suit anyone's entertainment needs, from actual play Pathfinder to a study of all of your favorite comic book icons. Now, grab something to drink and pull up a chair.
Giveaways & Announcements
We have officially launched the merch store! Grab a hat, shirt, or coffee cup of your favorite BPN show!
We are officially sponsored by Roll20!
Huge shoutout to our sponsors Roll20! We have been featured in their spotlight program and couldn't be happier! We've been using their product for a few years now and it makes gaming so much more fun! Don't know what Roll20 is? "
"Roll20 is a suite of easy-to-use digital tools that expand pen-and-paper gameplay. Whether you play online via our virtual tabletop or in person utilizing our character sheet and dice rolling application, Roll20 will save you time and help you focus on enhancing your favorite parts of tabletop gaming."
Join our Discord channel to realy be part of the Patio! We are building an amazing community with all our listeners. Want to discuss our podcasts, all things table top games and comics? Then this is the place for you! We even have a fun text based Pokemon game! Come on over and join us on the Patio!

Episode 54 of All Might-Y Podcast is live! Welcome to another #AllmightyMonday!
https://t.co/rAOXRIQSfG

#podcast #BokuNoHeroAcademia #anime #MyHeroAcademia https://t.co/ZkYGByWdyM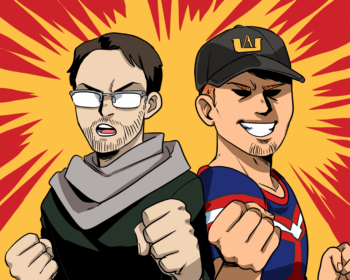 Patrons just got access to Episode 83 of Rocks and Runelords and also episode 1 &2 of Between the Boards. Our new occasional patron-only, after-episode special. Be sure to check out our #Patreon We've updated our goals!
https://t.co/yehL4xiFWo https://t.co/TWdoos6Rch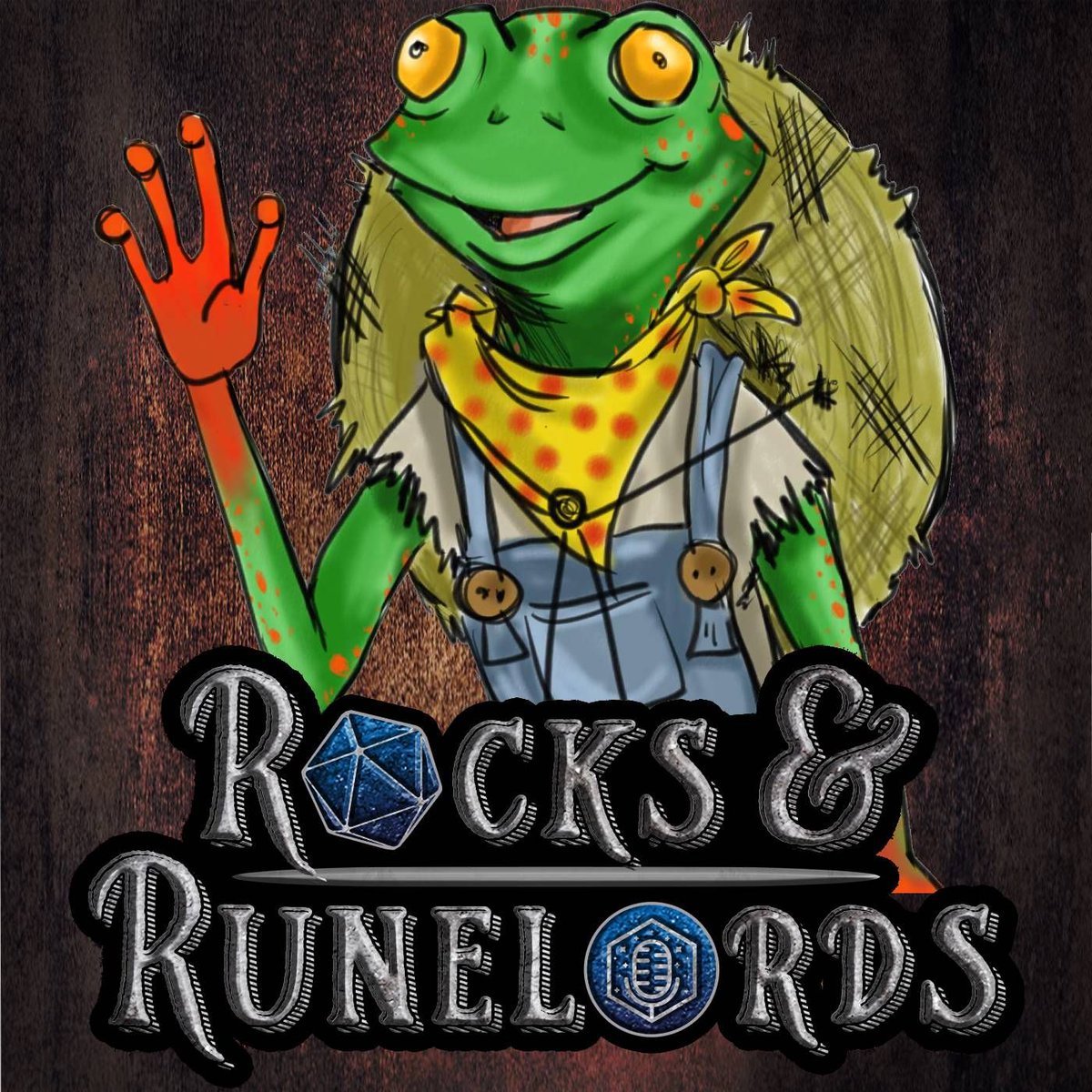 It's the 2 year anniversary of #BackPatioNetwork! Thanks to all of our listeners! Without you this wouldn't be nearly as much fun! To many more years of chilling on the patio! #MyTwitterAnniversary #podcasts #patiopodcast #ttrpg #actualplay https://t.co/Lbs3brhuvY