We are thrilled and humbled to invite you to our patio! Here, we aim to kick back, relax, and deliver high quality podcasts. The Back Patio Network promises a variety of fun, innovative podcasts to suit anyone's entertainment needs, from actual play Pathfinder to a study of all of your favorite comic book icons. Now, grab something to drink and pull up a chair.
Giveaways & Announcements
Join our Discord channel to realy be part of the Patio! We are building an amazing community with all our listeners. Want to discuss our podcasts, all things table top games and comics? Then this is the place for you! We even have a fun text based Pokemon game! Come on over and join us on the Patio!

Patrons just got access to Episode 100 of @randrpod! If you want access to early content, check out our patreon: https://t.co/NYWrBMgQMe
#patreon #PatioPodcast #ActualPlay #RPG #TTRPG #podcast #podcasting https://t.co/i65zJsCnJ4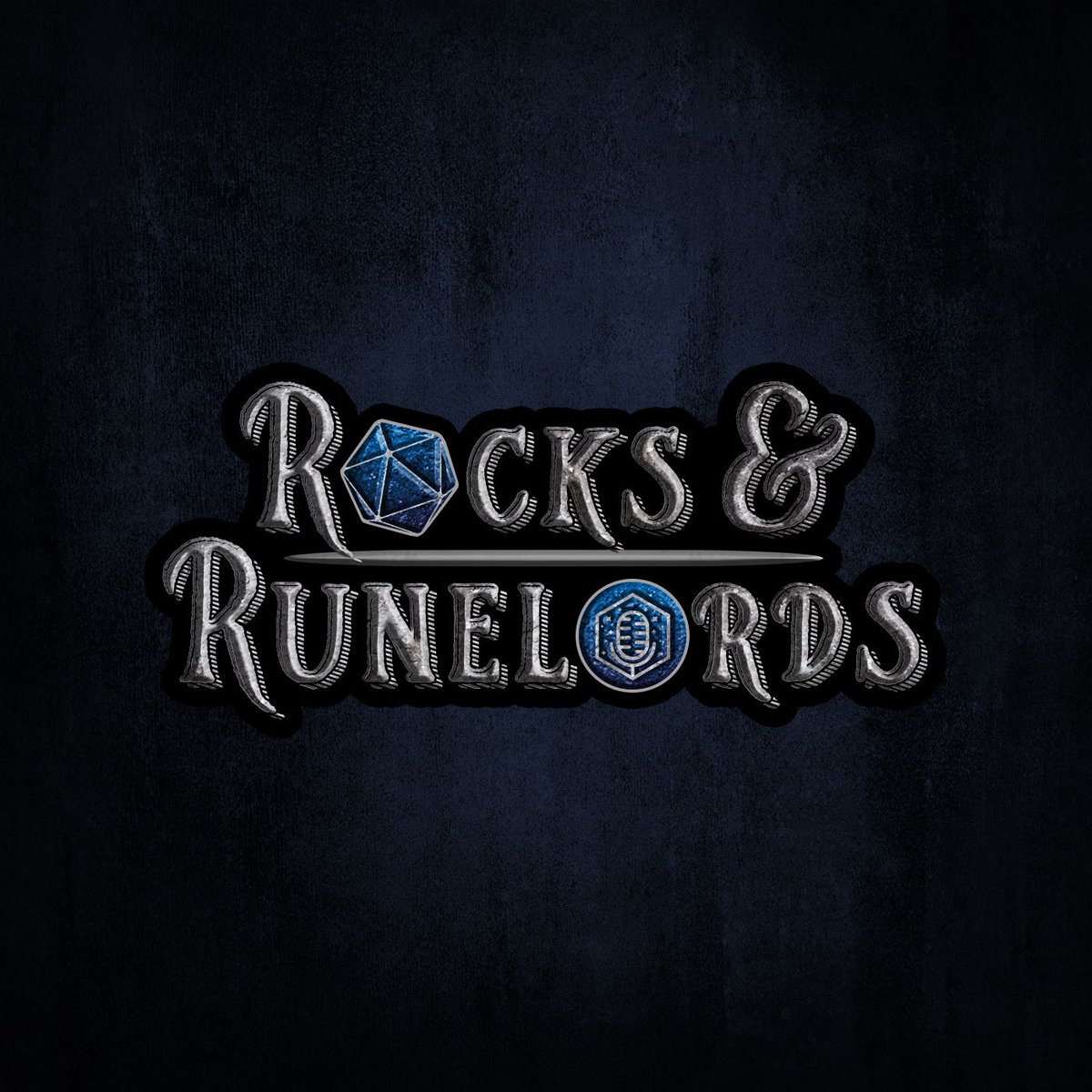 Episode 99 of Rocks and Runelords is live! We didn't start the fire! Will Droth ever finish getting dressed? Will Po be a hero? Can Vanak control his pyromaniacal tendencies? Is Villentre ever going to have that cup of tea?
https://t.co/PZHn3aVDuJ
@randrpod
#PathfinderRPG

Episode 63 of @allmightypod is live! Turns out Hina ate vomit just to eat vomit. No other reason. We discuss where a second set of arms on your body would be most advantageous. Captain Celebrity actually grows on us. #bokunoheroacademia #PatioPodcast

https://t.co/chTFqSKK90 https://t.co/AaKrfZamsI